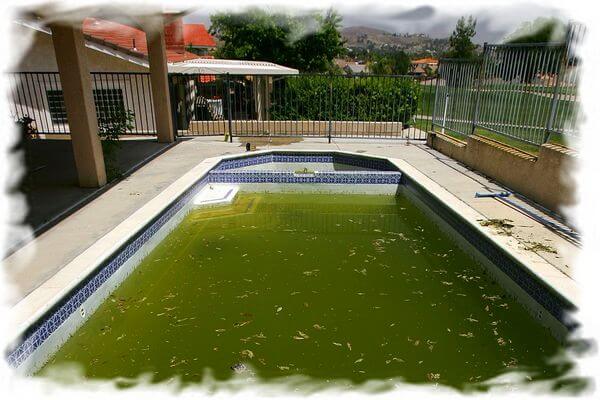 The situation faced by Thai hotels and guest houses is critical at the moment. Marisa Sukosolnunphakdee, who is the head of the Thai Hoteliers Association, shared statistics and prospects for the Kingdom's hospitality industry. At the beginning of May 2021, hotel occupancy is only 5% of the total room stock. This means that on average there are 19 vacant rooms per occupied hotel room.
Despite the start of vaccinations in Thailand, the hotel occupancy situation is getting worse every month. So, compared to March, the number of guests in hotels decreased by 30% and now this is the worst indicator in several decades. It should be noted that only a small number of large hotels continue to operate, while most small hotels have been completely closed since last summer. Also closed most of the hotels that in the past specialized in foreign tourists.
Ms. Marisa Sukosolnunphakdee expressed the hope that the situation will return to normal no earlier than 2023, that is, in the current and next years, there is no hope for a radical improvement in the situation. In this regard, the Thai Hoteliers Association has asked the government to provide funds to support the hotel business. The money is required to pay interest on loans, to pay salaries to the small number of staff who continue to maintain the buildings and grounds of the hotels.
There is another big problem that cannot be solved quickly and without large financial investments. The fact is that closed hotels in Thailand very quickly fall into a depressing state: the territory is dilapidated, the colors on the facades fade, furniture and walls become unusable from high humidity in the rooms. Pools that are no longer cleaned and treated with disinfectants quickly lose their original appearance, and tiles in pools without water crack and fall off.
As a result, even the abolition of quarantine does not guarantee that hotels will immediately be ready to receive tourists who have missed Thailand for many months. In this situation, there can be only one positive fact for tourists: after the end of the pandemic, many hotels will be restored and become more comfortable and modern. We can only hope that this will not take many years to wait, and this fall everyone will have the opportunity to visit Thailand without the need to collect a large number of certificates and without mandatory quarantine in hotels.
[ad#end]