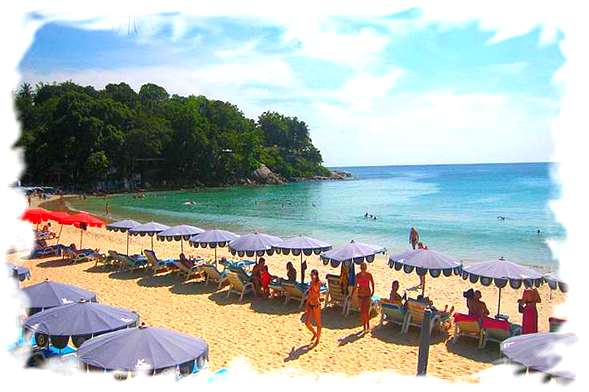 In late February 2017, on the most popular beach in Phuket island – Patong beach – local authorities, with the support of the country's military command, lifted the ban on the use of sun loungers. And in early March a similar decision was made for the other two popular beaches of the island of Phuket – Karon and Kata. Prior to this, during almost three tourist seasons, the use of umbrellas and sun loungers was banned on the island, which was negatively perceived by many tourists and served as a reason for refusing to rest on the island in some cases. At the same time, there are some restrictions on the use of sun loungers on the beaches of Phuket. More information – in a full article.

According to the newly approved rules, the use of sun loungers and umbrellas on the beaches of Kata, Karon and Patong is allowed only 10% of the beach area. In order to present it more clearly, it is possible to give some figures: at Patong there are currently allocated 5 zones, each of which has 180 beach umbrellas and 360 sunbeds. Those. The total number of these beach "amenities" is 900 and 1800, respectively. Simultaneously with it the maximum cost of rent of one chaise longue per day – 200 THB is established also. Given that on the most resorts in Thailand, the price of one lounger is 40-100 THB, this price can not be called low. Although most likely this cost will be applied only for sun loungers on the first line from the sea.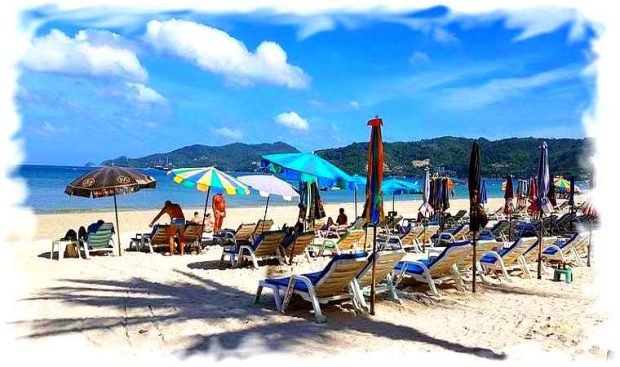 Tourists are already positive about the news of the "rehabilitation" of sun loungers in Phuket, but the general of the Thai army, Santi Sakuntanak, who personally oversaw the installation of sun loungers on the island, said that a month later he will return to the beaches to assess the situation and decide on their future fate. Also, the general ordered to make changes to information boards on the beaches, which regulate the rules of behavior in the beach area. In information about the return of sun loungers, you can see for yourself, using the live webcams Phuket, which located on these popular beaches of the island.





(1 votes, average: 5.00 out of 5)


Loading...